Senior Management
Annette Borgonje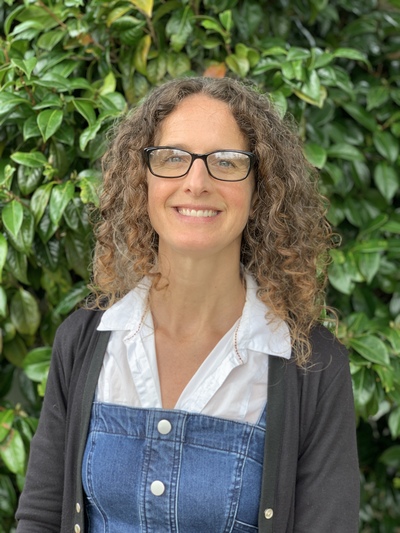 Role
Acting Principal; Hub 4 & 5 Coach; e-Learning
Email
annette@bellevue-newlands.school.nz
Qualification
Bachelor of Arts (Hons) - English, Post Graduate Certificate of Education - Primary
General Information
Kia ora koutou
I am currently Acting Principal of Bellevue. Usually the Deputy Principal of Year 4-6 - Hub Coach for Hubs 4 & 5.
I am excited to be a part of the Bellevue whānau, supporting our tamariki to grow their learning.
I also have the privilege of teaching in all of the Hub 4 and 5 classrooms at times so hope to see you there!
Anne Smith
Role
Deputy Principal; Hub 1, 2 & 3 Coach; Rocket Room Teacher
Email
annes@bellevue-newlands.school.nz
Qualification
Bachelor of Education (Teaching) Primary
General Information
Kia ora,
I have the privilege of leading a fantastic team of junior teachers as well as my role as Deputy Principal. I also teach the amazing children in Room 1. I look forward to the privilege I have of working with parents and whānau as the children start school continue on their path of becoming life long learners.
Deeann Daniels
Role
Senior Teacher - Room 12 Teacher; Learning Support
Email
deeann@bellevue-newlands.school.nz
General Information
Kia ora koutou,
I'm Deeann and I work with the awesome students in Hub 5. It is a privilege to be part of the Bellevue School community. This year, as well as teaching Year 5 and 6 in Hub 5, I have the Maths Support Teacher and SENCO role. I am excited to be working with the children, their families/whānau and teachers across the school in this role.