Annette Borgonje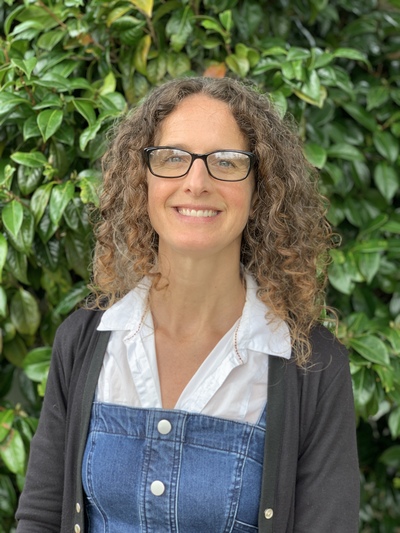 Role
Acting Principal; Hub 4 & 5 Coach; e-Learning
Email
annette@bellevue-newlands.school.nz
Qualification
Bachelor of Arts (Hons) - English, Post Graduate Certificate of Education - Primary
General Information
Kia ora koutou
I am currently Acting Principal of Bellevue. Usually the Deputy Principal of Year 4-6 - Hub Coach for Hubs 4 & 5.
I am excited to be a part of the Bellevue whānau, supporting our tamariki to grow their learning.
I also have the privilege of teaching in all of the Hub 4 and 5 classrooms at times so hope to see you there!